Each time you retain a speaker to address your group, you're putting your reputation on the line. What if the speaker is ineffective? What if the speaker bombs? What if the speaker offends – or grossly offends – members of your audience?
You can't take chances. You want to select the best possible expert for the program in mind, whether it's a conference, convention, annual meeting, quarterly meeting, executive retreat, round-table session, or other arrangement. You want to know, with confidence, that your staff, executive team, top management, owners, shareholders, or members will not simply be satisfied with your speaker selection, but pleased.
The evening before your special event, the expert presenter you've retained calls to say, "I arrived a few minutes ago and went immediately to the meeting room. I checked the equipment and facilities, and everything seems fine. I'll be back at the room tomorrow well in advance of my presentation, rested, and ready to go."
You put down the phone and say to yourself, "Great. Here is a speaker who takes care of the little things. Here is a meeting pro."
When you arrive at the meeting room prior to the presentation, you see that your presenter is already set up and is graciously greeting any early arrivals. "Here's somebody who goes the extra mile."
The premier thought leader on work-life balance issues, Jeff Davidson is a speaking professional who goes the extra mile.
Cool Places Where Jeff has Spoken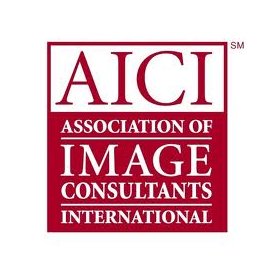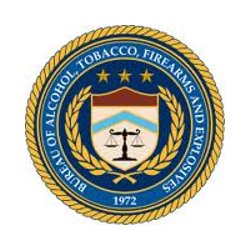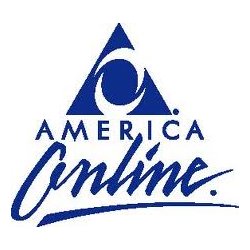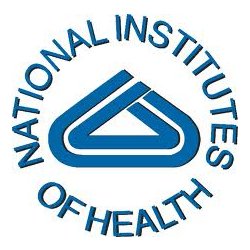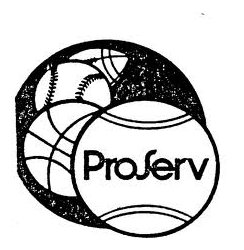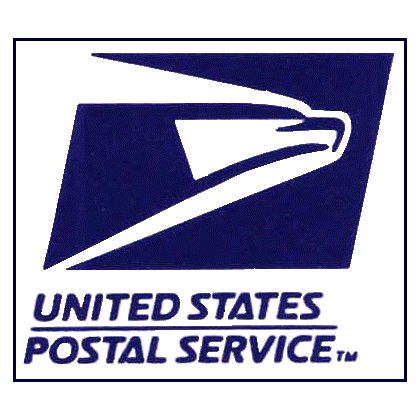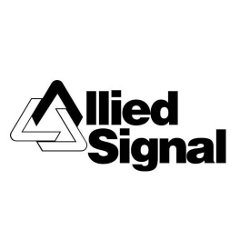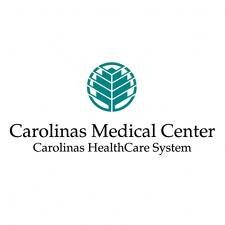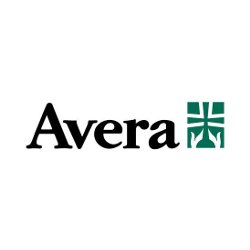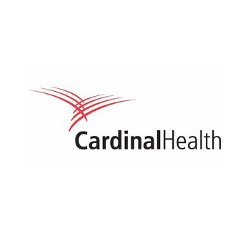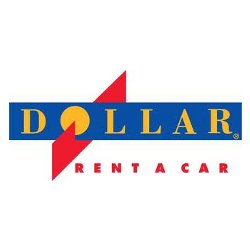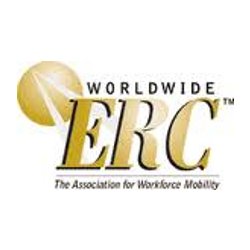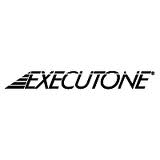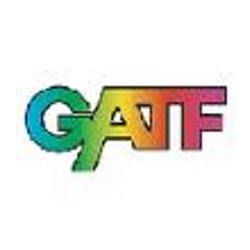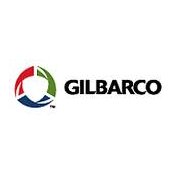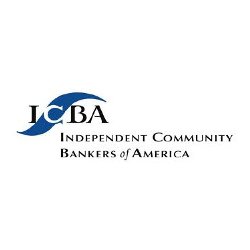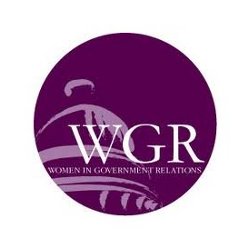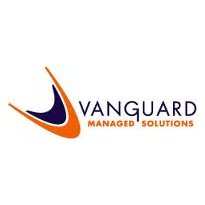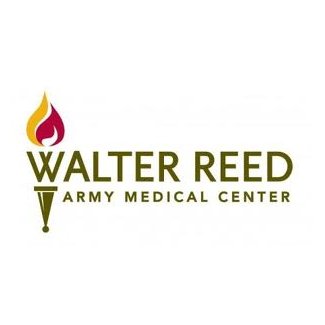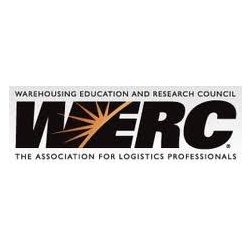 In Locations across the U.S. and around the World, including…
Adams Mark Hotel, Charlotte, NC
Arrowwood Resort, Alexandria, MN
Automotive Satellite TV, Carrollton, TX
Bacara, Santa Barbara, CA
Baiyoke Sky Hotel, Bangkok, Thailand
Bally's, Las Vegas, NV
Bellagio, Las Vegas, NV
Big Cedar Lodge, Branson, MO
Boca Raton Resort, Boca Raton, FL
Brier Creek Country Club, Raleigh, NC
Broadmoor, Colorado Springs, CO
Caesars Palace, Las Vegas, NV
Cathedral Hill Hotel, San Francisco, CA
CCNC, Pinehurst, NC
Clock Tower Resort, Rockford, IL
Cobb Galleria Centre, Atlanta, GA
Conference Center, Freeport, IL
Convention Center, Anaheim, CA
Convention Center, Chattanooga, TN
Convention Center, Denver, CO
Convention Center, Las Vegas, NV
Convention Center, Minneapolis, MN
Convention Center, Raleigh, NC
Convention Center, Washington DC
Corporate Center, Charlotte, NC
Crowne Plaza River Walk, San Antonio, TX
Crystal Harmony, Alaska
Disney World, Paris, France
Disney World Dolphin, Lake Buena Vista, FL
Duke University, Durham, NC
Enchantment Resort, Sedona, AZ
Executive Campus, Plymouth Meeting, PA
First Reformed Church, Mitchell, SD
Fort Garry Hotel, Winnipeg, Canada
Friday Center, Chapel Hill, NC
Galleria, Dallas, TX
Gaylord National, Washington DC
Gaylord Palms, Orlando, FL
George Washington University, DC
Grand Geneva Resort, Lake Geneva, WI
Grove Park Inn, Asheville, NC
Hampton Coliseum, Hampton, VA
Harvard Club of NY
Hill Country Resort & Spa, San Antonio, TX
Hilton Riverside, Wilmington, NC
Holiday Inn Expo Center, Columbia, MO
Hotel Valley Ho, Scottsdale, AZ
Hughes Broadcast Partners, Rochester, NY
Hyatt Regency, Waikiki, HI
IBM Conference Center, Palisades, NJ
Indian Lakes Resort, Bloomington, IL
Intercontinental, Singapore
Intercontinental, Kansas City, MO
International Trade Center, Charlotte, NC
Island Princess, Southeast Asia
Kenan Flagler School, Chapel Hill, NC
Kings Wharf Resort, Kings Wharf, Bermuda
Koury Convention Center, Greensboro, NC
Marriot at McDowell Mtns, Scottsdale, AZ
Marriott and Marina, San Diego, CA
Marriott Flagship, Washington, DC
Mayflower Hotel, Washington, DC
McCormick Place, Chicago, IL
McKimmon Center, Raleigh, NC
Methodist Convention Ctr, Alexandria, LA
Michigan State Univ, East Lansing, MI
Mid-America Center, Council Bluffs, IA
Mirage Hotel, Las Vegas, NV
Navy Pier, Chicago, IL
Network Northeastern Univ, Boston, MA
NIH Parklawn Building, Rockville, MD
One Financial Center, Boston, MA
Opryland Hotel, Nashville, TN
Pheasant Run Resort, St. Charles, IL
Primo Conference Center, Plainfield, IN
Radisson Bismarck, Bismarck, SD
Radisson Miyako, San Francisco, CA
Renaissance Hotel, Chicago, IL
Ritz-Carlton, Atlanta, GA
Ritz-Carlton, Clayton, MO
Ritz-Carlton, Maui, HI
Ritz-Carlton, New York, NY
Ritz-Carlton, Washington DC
Royal Caribbean, Nassau, Bahama
Royal Palm, Miami Beach, FL
Salishan, Depoe Bay, OR
Sanderling Inn, Duck, NC
Shell Island, Wrightsville Beach, NC
Sheraton, Waikiki, HI
Sheraton Conference Center, Dover, DE
Sheraton World Resort, Orlando, FL
Ski and Summer Resort, Big Sky, MT
State Street Bank Building, Boston, MA
Stouffer Austin Hotel, Austin, TX
Swan Resort, Disney World, FL
Swissotel Flagship, Zurich, Switzerland
Target Center, Minneapolis, MN
Treasure Island, Las Vegas, NV
UNC Alumni Center, Chapel Hill, NC
University of California, Los Angeles, CA
University of Maryland, College Park, MD
USAA Headquarters, San Antonio, TX
Villanova Conference Ctr, Villanova, PA
Vista Chino at Landau, Palm Springs, CA
Westfield Marriott, Chantilly, VA
Westin Harbor Resort, Savannah, GA
Westin Michigan Avenue, Chicago, IL
Wintergreen Resort, Wintergreen, VA
Witherspoon Center, NC State University
World Bank, Washington, DC
World Trade Center, New York, NY (1990s)
Wyndham at Emerald Plaza, San Diego, CA